Skip to end of metadata
Go to start of metadata
Oops, it seems that you need to place a table or a macro generating a table within the Table Filter macro.
The table is being loaded. Please wait for a bit ...
Welkom op de netwerk wiki van SURF. Op deze wiki vind je praktische informatie over het gebruik van het SURF-netwerk. De wiki is bedoeld voor alle aangesloten instellingen. Je vindt hier o.a. technische informatie over de diensten en de ontwikkeling ervan. Deze wiki is continu in ontwikkeling.
Diensten
Contactpersonen
Zoeken
Innovatie- en dienstontwikkeling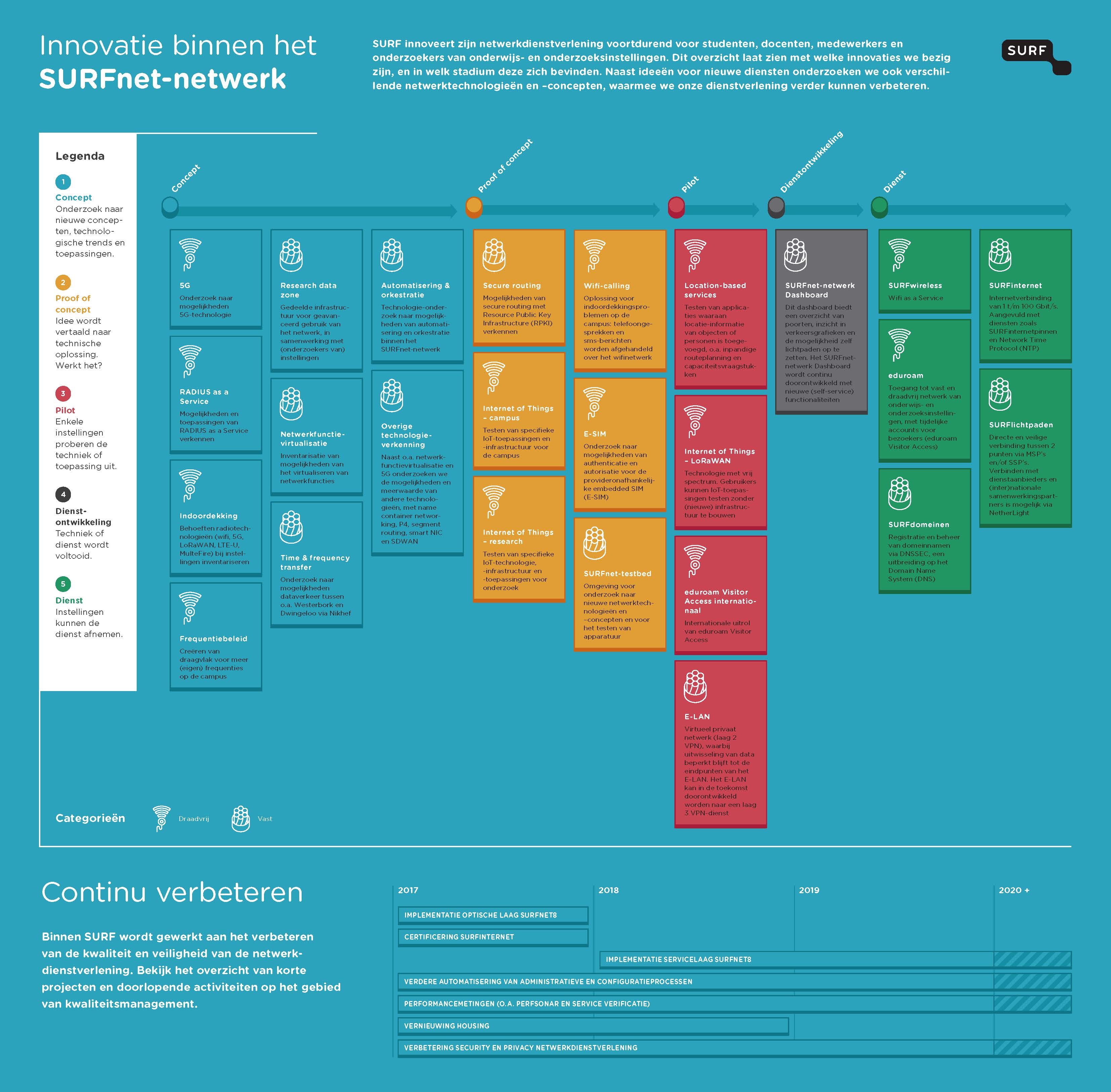 Recently Updated
Show More