...
This shows the external targets who are dependend on harvesting information from the Dutch repositories.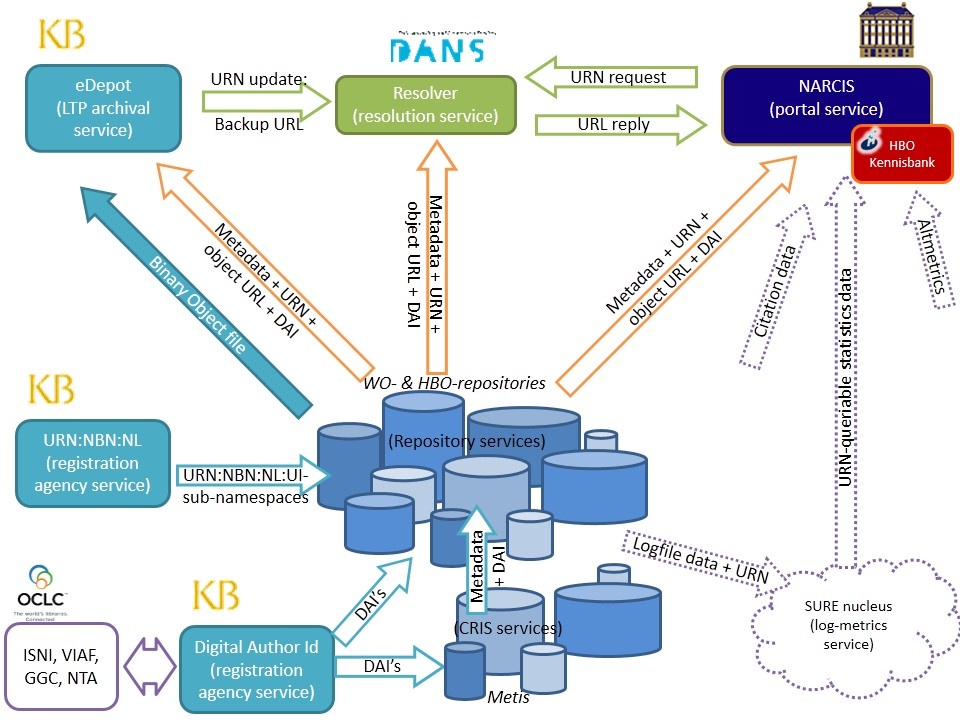 Image Removed
(previous version: 2009)Click illustration to view: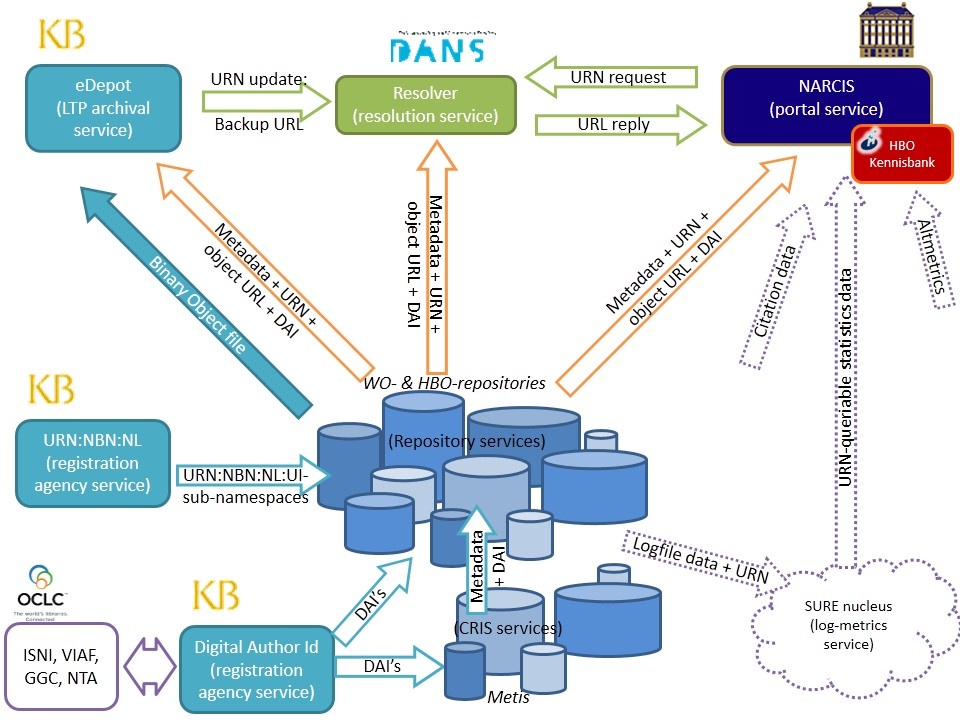 Image Added
Repository Services Infrastructure
Powerpoint presentation files for reusing and editing the pictures on the architectural views:
Application profiles involved: represented by the The orange arrows in both illustrations

Image Removedrepresent the Application profiles involved for content provisioning.
Click illustration to view: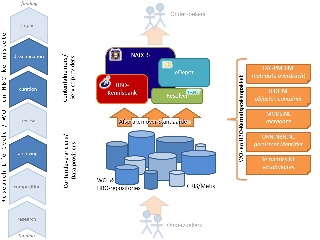 Image Added
Application Profiles needed for content provisioning
Other attachments
(previous version: 2009)